Promoting Opportunity for Women Empowerment and Rights Project Overview
The first phase of the project was three-and-a-half-year food security and women's rights project provided practical solutions to reduce the amount of unpaid care work women smallholder farmers often perform, seeking to improve their productivity, household food, and nutrition security and amplifying their voices to direct policy changes that will recognize, redistribute and reduce their unpaid care work.This project has four main goals. We aim to support the collective organization and political engagement of women farmers, to reduce the drudgery of unpaid care work among women, to improve food and nutrition security, and to promote evidence-based research to inform national and international advocacy as it affects women smallholder farmers.We have worked with 3000 women smallholder farmers in Nanumba North and South Districts in the Northern Region and in the Talinsi and Nabdam Districts in the Upper East Region. We have organized these 3000 women smallholder farmers into two local rights programs to have their work be recognized by the community.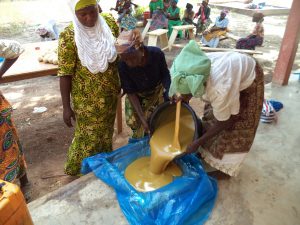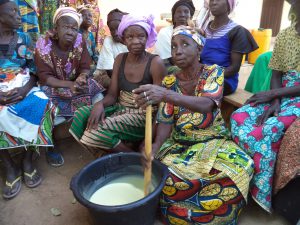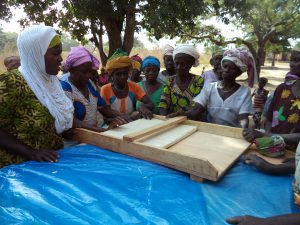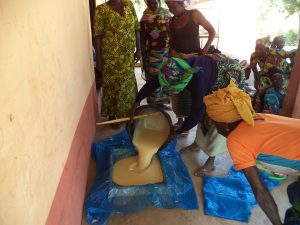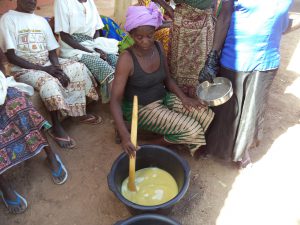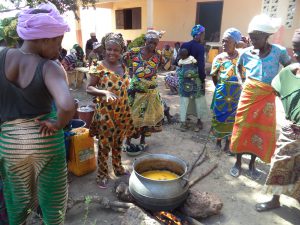 They have met regularly with local and national policymakers and engaged in planning and budgeting processes to demand more resources and support. The hours these women have spent on unpaid work have been significantly reduced as a result of low-cost interventions such as community-run childcare centers, household rainwater storage, and community tree lots for firewood. They have gained more secure access to food and are increasing surplus food for sale. Eventually, this program will lead to greater visibility of women's unpaid care work and farming activities, creating long-lasting policy change to support them.